Hey friends welcome to March Madness! We've got a busy month starting with our usual shows. Every Tuesday join us at the Funky Biscuit for Taco Tuesday and Every Thursday at The Fish Depot in Boynton Beach starting at 7:30 pm.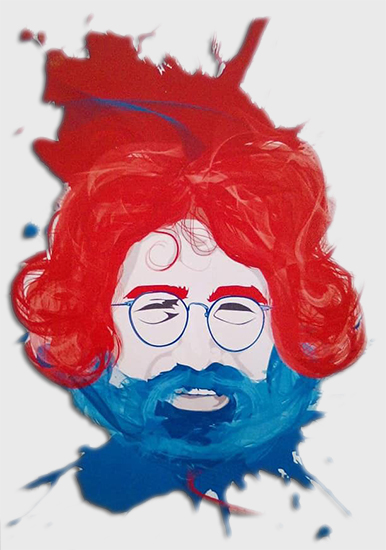 This month the 10th brings us back to Tarpon River Brewery in Ft Lauderdale, The 11th we're at Maxis Lineup in Jupiter. On Sunday the 12th we'll be at ER Bradleys. It's a great outdoor venue right on the water in West Palm Beach at the end of Clematis Street. Rudy's Pub in Lake Worth on the 18th, Billy Jacks Shack on the 19th for some Acoustic Dead with Rich, Johnny, and Josh. Saturday the 25th we return to Crazy Uncle Mike's in Boca at 9pm. Sunday the 26th we will be at a new venue in Delray Beach called The Yacht Club. Located on Atlantic Ave. and Swinton Ave. The music starts at 8 pm. We hope to see you there. 

Please check our calendar or our Facebook page for more dates. Thank you for all your love and support! See you at the shows!