Peter Lavezzoli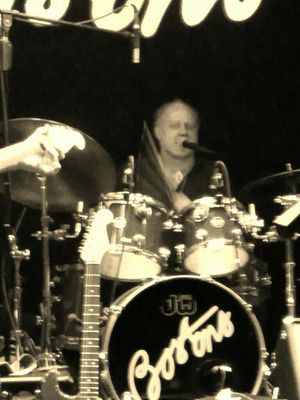 Pete is a native of South Florida, and began working as a professional musician in his late teens. He met bassist Bubba Newton in 1989, and the two worked in various groups before forming Crazy Fingers in 1990, with Pete as drummer and vocalist. 
Pete is also a writer of musicology. In 2001, his book on Duke Ellington, "The King of All, Sir Duke," was published by Continuum Books of New York and London. His second book, "The Dawn of Indian Music in the West," on Ravi Shankar and Indian music in Western culture, was published in 2006.
In 2009, Pete joined Melvin Seals & JGB, and worked with Melvin for over ten years until 2020. Pete recorded an album with Donna Jean Godchaux released in 2014 titled "Back Around," and has played numerous times with Phil Lesh, and Tom Constanten. Through it all, the Crazy Fingers band has remained Pete's consistent passion for 30 years, and Pete is incredibly proud that Crazy Fingers has played with the Buffalo Philharmonic Orchestra at the historic Kleinhans Music Hall in Buffalo NY. 

GEAR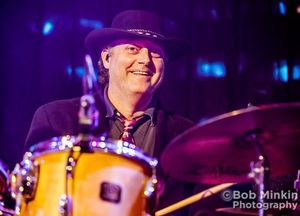 Pete plays Ludwig and Gretsch drums, and Zildjian cymbals.